How much do you know about Tripod Turnstile?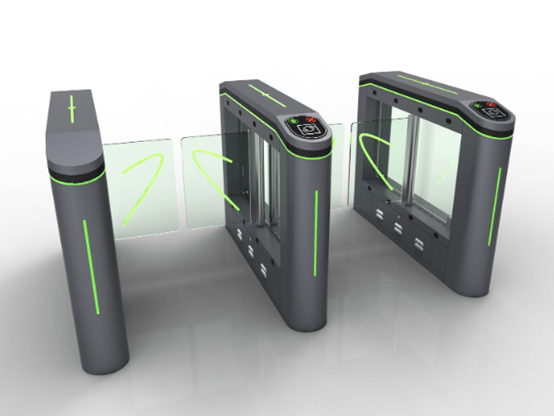 A tripod turnstile is a waist high access control turnstile with three revolving arms.Tripod turnstiles restrict access to one person at a time with a set of rotating tripodbarrier arms. These half height turnstile gates have traditionally been the most popular type of turnstile.
How do Turnstiles Work?
A turnstile is a mechanical gate, designed to only allow one person to pass through at a time. A turnstile or "baffle gate" consists of revolving horizontal arms that are fixed to a vertical pole.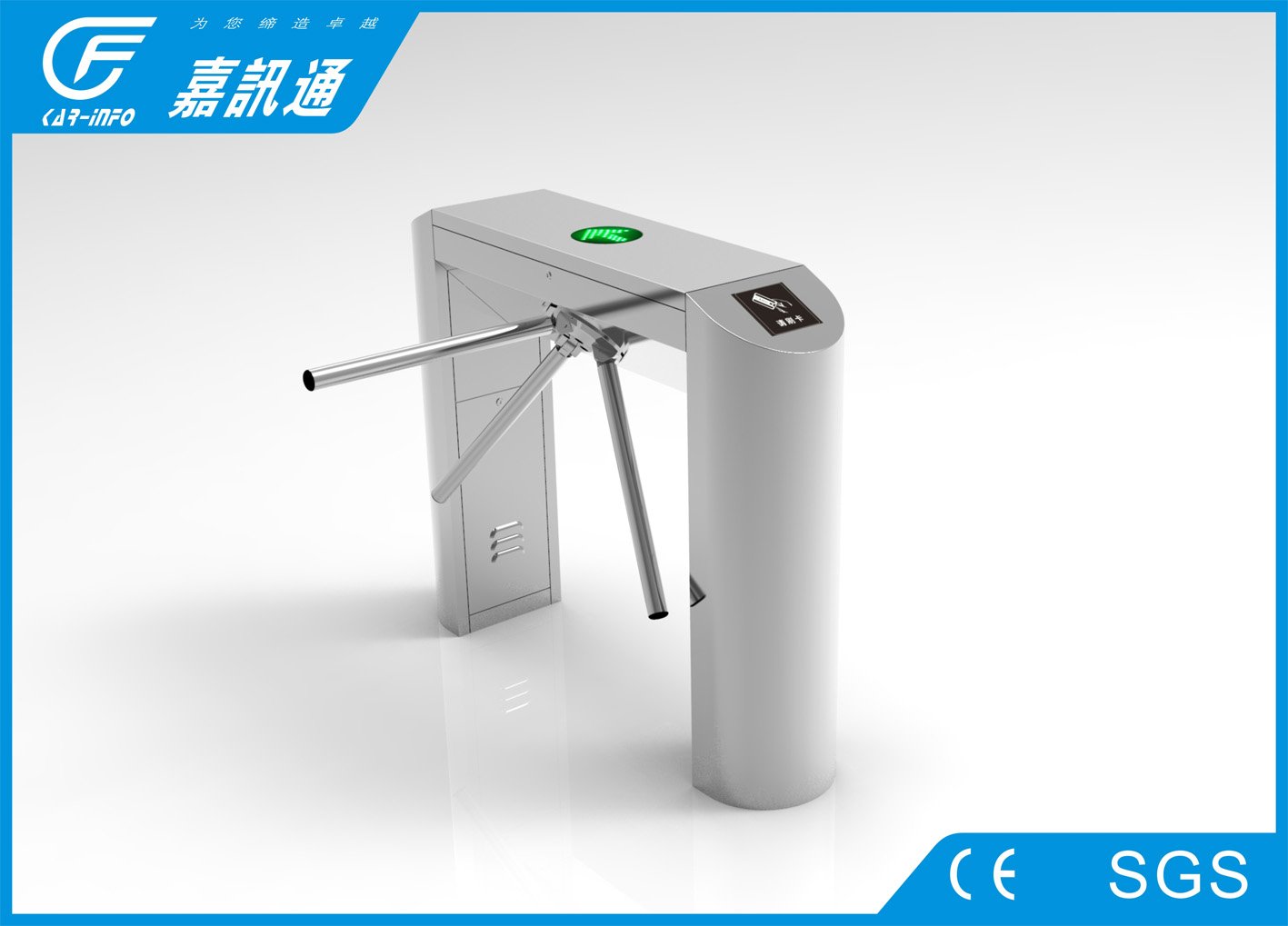 At swimming pools, sports stadiums or public toilet – CF-TS turnstiles are the ideal choice wherever large numbers of people must be reliably individualized and managed.
The robust housings and stainless-steel barrier arms not only withstand improper use but are also suitable for outdoor applications (option).
CF-TS turnstiles offer versatile operation: many people can easily be managed with one of the many applications available while bi-directional operation permits a single turnstile to act as both entrance and exit. In addition, CF-TS turnstiles are ideally equipped for emergencies: The barrier allows free passage if there is a power outage or alarm signal. With the Drop-Arm option, the upper arm drops downwards and thus provides free passage.
The arm automatically returns to its original position after the emergency contact reopens or power has been restored.
Our innovative drive technology operates without maintenance, energy-efficiently and quietly, and its sensitive impact detection ensures maximum personal safety.
CF-TS turnstiles can be controlled using all common access control systems and are available with three housing variants.
o Robust turnstiles for high throughput frequencies
o Drop-arm mechanism permits passage in case of power cut or alarm
o High-quality stainless-steel housing for indoor or outdoor use
o Simple integration of all common access control systems
o Tested for 5 million Mean Cycles Between Failure (MCBF)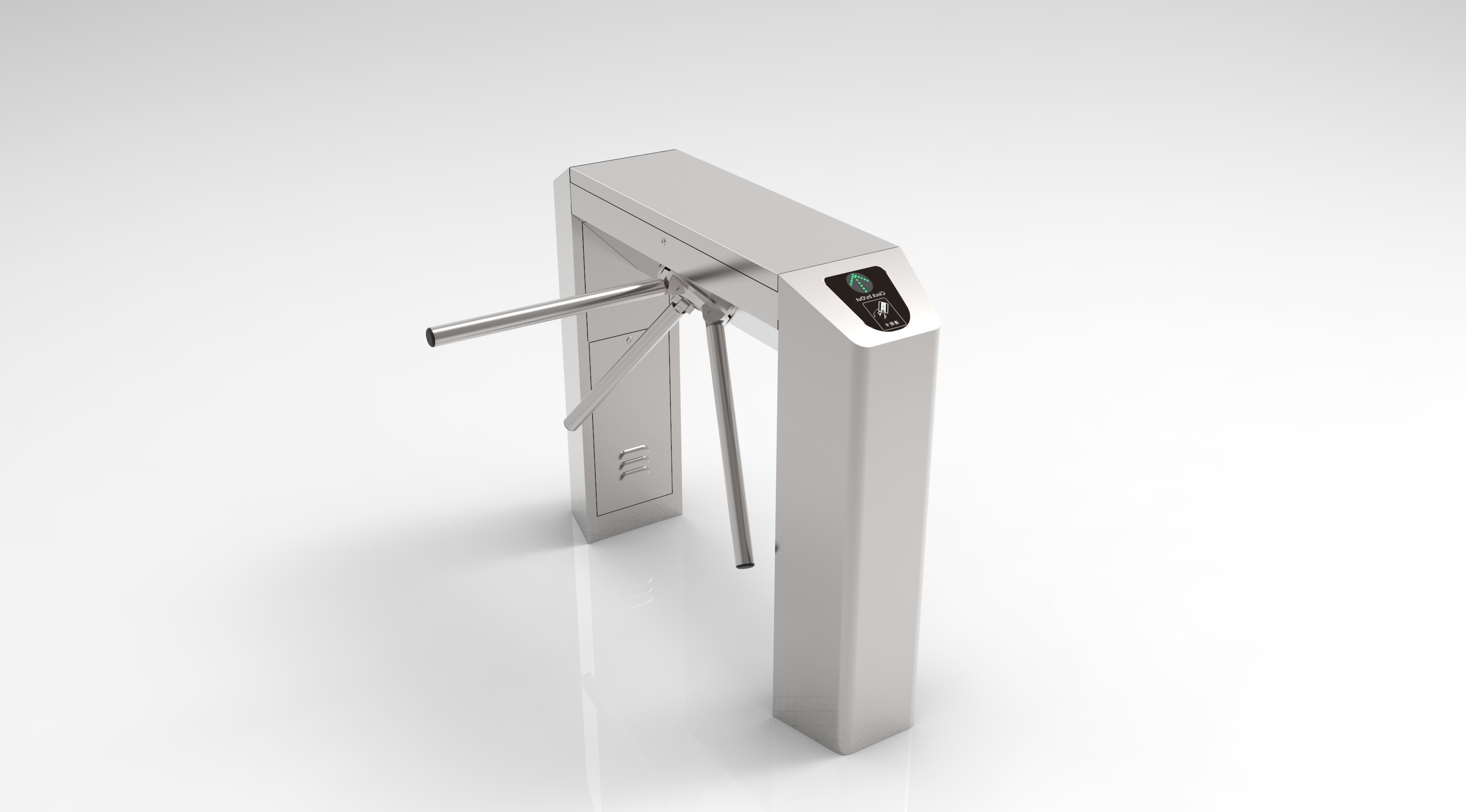 What is security turnstile?
Turnstile Gate Security Systems. Turnstile gates, also known as ADA handicap compliant gates are also popularly used to secure entryways. ... When they are used together with security turnstiles, they create a cohesive access control system that is both stylish and secure.
How do optical turnstiles work?
Optical turnstiles are usually a part of an access control system, which also consists of software, card readers, and controllers. ... Rather than physically restraining a person, the optical turnstile uses sounds and lights to alert others toattempted entry by unauthorized individuals.
Using tripod turnstiles is a popular choice when checking tickets at Sports stadiums, amusement parks and University facilities. They eliminate the need for attendants at entrances and provide a means to count the number of pedestrians entering into a facility. These turnstiles paired with card readers, fingerprint, QR code, Facial recognition and electronic operation are the most popular choice for Subway systems and can be found in most of them.