Automatic Gate Barrier
The automatic gate barrier is an elegant cost-effective entrance control system designed for high-traffic volume.
The CF-Y05 is a dual lane automatic gate barrier / flap gate series designed for smooth and silent operation and draws very little power. It's made of stainless steel which makes CF-Y05 automatic turnstile barrier gate highly durable.
CF-Y05 turnstile barrier gate are general held in a locked position, thus denying access to the secured side.
CF-Y05 automatic gate barrier can integrate RFID Card readers, Fingerprint, QR CODE, BARCODE and Facial recognition. its barriers retract upward automatically, thus allowing users passage to the secured side.
During emergencies the barriers automatically retract upward, thereby avoid users being trapped. A battery for power outage safety can be installed for retracting the barrier automatically.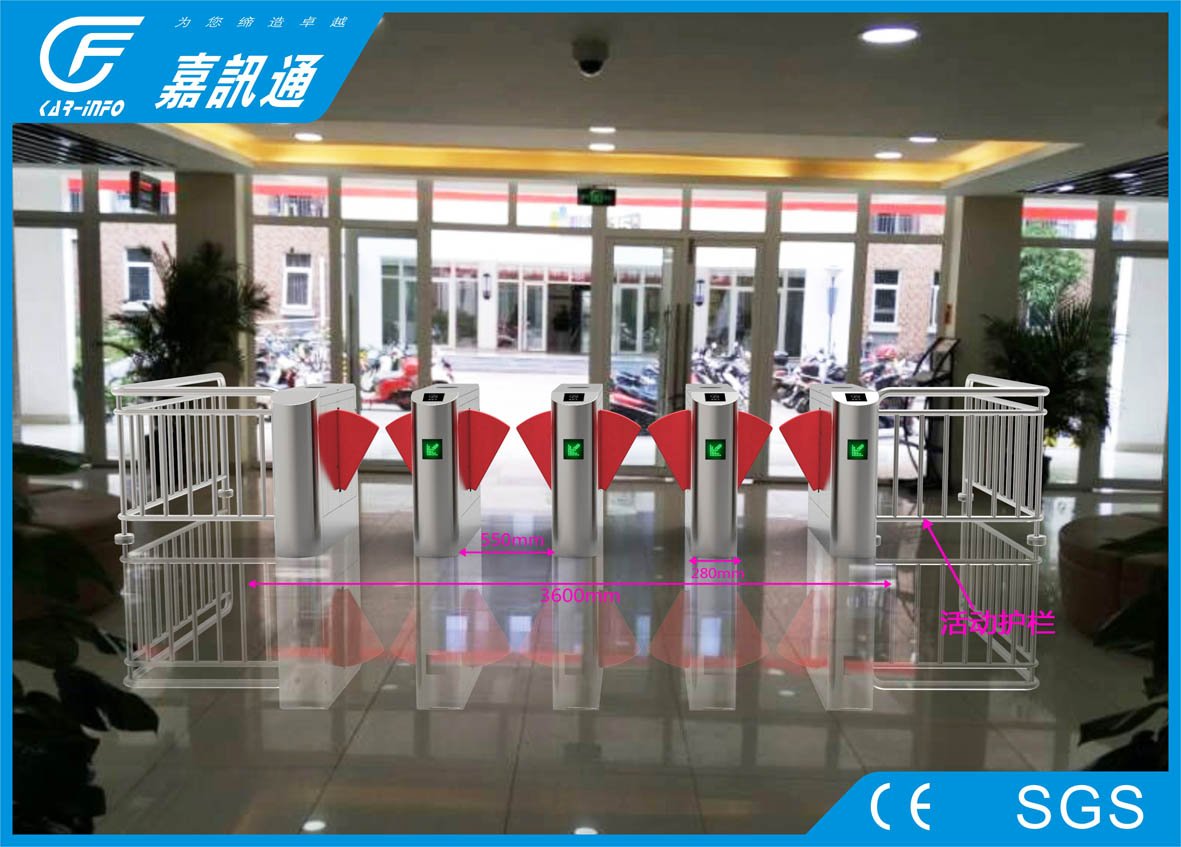 Specifications
Power requirements

AC 100 ~ 120V/200 ~ 240V, 50/60Hz

Working temperature

-28℃~60℃

Working humidity

5%~80%

Working environment

Indoor/outdoor (if sheltered)

Speed of throughput

RFID

Maximum 30/ minute

Fingerprint

Maximum 25/ minute

Lane width(mm)

600/ (900MM Wide Lane Available)

Dimensions(mm)

L=1400, W=280, H=980

Dimension with packing(mm)

L=1500, W=350, H=1100

Net weight(kg)

85

Weight with packing(kg)

95

LED indicator

Y

Cabinet material

SUS304 Stainless Steel

Sensor

4 pairs

Barrier material

Acrylic(18mm)/PMMA (thickness 50mm, red/blue optional)

Barrier movement

Retracting

Emergency mode

Y

Security level

Medium

MCBF

5 million

Options/Accessories

Counter, SUS316 Cabinet and Lid, Remote Control, Access Control

Transmission Variant

Gear transmission

Housing Thickness

1.5*1.2mm (Top*Housing)

Enclose Rating

IP54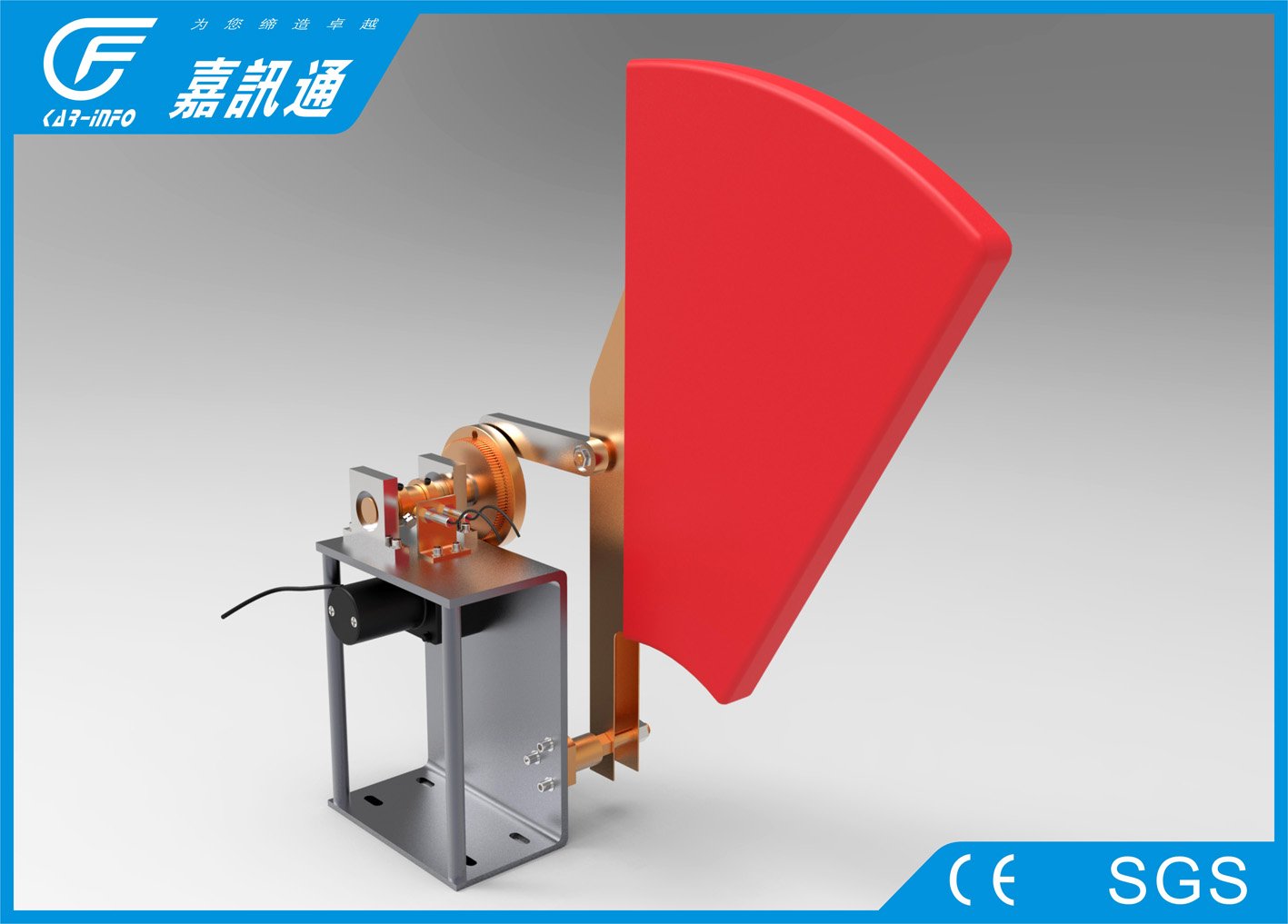 1. Laser cutting process with internal welding.
2. Low noise and smooth operation.
3. Service life: 500 million times.
4. Illegal intrusion into the infrared alarm.
5. Swipe the card to open the reverse reverse alarm.
6. High-precision angle encoder for angle detection and control.
7. One-to-one driver board, industrial grade 32-bit ARM chip 8. Mechanical collision avoidance movement: mechanical and infrared double anti-trapping.
8. Door wing: red and blue soft wings, acrylic plexiglass.
9. Passing speed: 30-60/min.
10. AC110~220V±10% 50Hz(input)/AC24±10%(control).
11. Ambient temperature: -25~+70°C..
12. Open signal: 12vdc/RS485/dry contact.
The automatic gate barrier - The content of the electric wing gate access control system meets the actual needs and cannot be flashy. If one-sided pursuit of the system's advancement. It is bound to cause the investment to be too large and deviate too far from the actual needs. Therefore, the practicality of the system is the first principle that should be followed first. At the same time, the front-end products and system software of the system have good learnability and operability. In particular, the operability enables the management personnel with the basic operation level of the computer to grasp the operation essentials of the system through simple training, and achieve the level of operation that can complete the task on duty.
#automatic turnstile gates